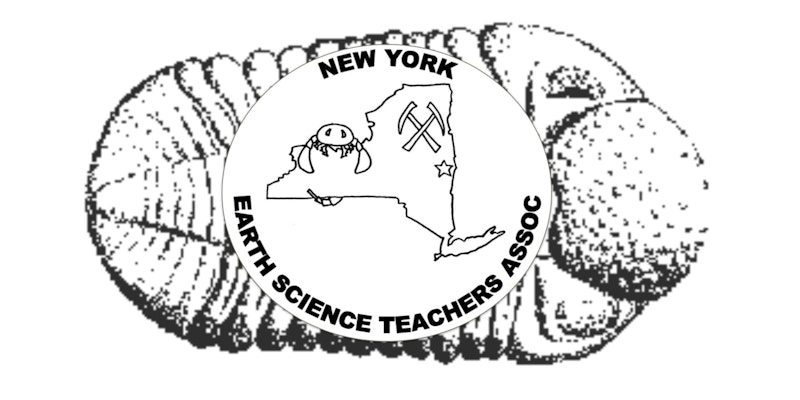 SUNY Fredonia – July 12-14
Follow the links below to purchase your conference registration. Your ticket allows for you to attend all three days of the conference as well as meals through SUNY Fredonia.
*NEW*2017 NYESTA Conference Schedule*NEW*
Guests and family of Conference Attendees are also welcome at a reduced cost.
Conference Attendee and Guest tickets do NOT include the Saturday evening banquet and must be purchased separately.
Friday Evening Banquet Tickets *please note corrected date*
You must make arrangements for your own housing during the conference. SUNY Fredonia is making housing available on campus in the dorms. Follow the link below for details.
Nearby Housing